We are excited to announce that Esteam and Bridgepoint are working together to provide the latest in world class chemical technology!
Wool Balance Standard
 and 
Green Balance Standard
 are designations given to products that meet the specific criteria including suitability, performance, safety and specific environmental requirements. The designation has a trademark and will be indicated by a logo on the label.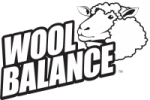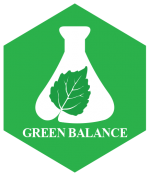 Esteam is pleased to announce we now have several products with this designation. Click on the product link to learn more.